Be a Part of the Only Food and Beverage CPG Community in Dallas Fort Worth
Where local CPG leaders find success through collaboration and shared vision
The Dallas-Fort Worth area is quickly becoming one of the fastest-growing hubs for business headquarters, and the consumer packaged goods (CPG) industry is no exception. The region is home to billion-dollar food and beverage enterprises, early- to late-stage brands, investors, and other CPG participants. Our members are changing the way we eat, drink, and live. The region's CPG community is growing by the day, and its products are making a mark across the globe.
DFW CPG exists to cultivate the growth of DFW's CPG ecosystem for consumer packaged goods businesses, starting with food and beverage. We serve as the catalyst for a thriving, impactful and nationally-recognized community that supports the community's collective success.
By combining and sharing our strengths, our effort is aimed at enhancing the success of our members and the community as a whole through knowledge sharing, mobilizing resources, and community building.
"CPG" stands for consumer packaged goods. And by that, we mean products that are packaged for sale to consumers. Our organization focuses on companies that produce food and beverage products, but CPG includes other categories, such as personal care, apparel, supplements, etc. We are not focused on food or beverages sold in restaurants (unless they're also sold in retail, such as soda or beer).
If you're new to the CPG world, we're here to help educate and support your endeavors.
Our community is comprised of anyone with an interest in food and beverage CPG. We welcome early-stage to mature brands, product and service suppliers (food processors; ingredient suppliers; sales/marketing firms; brokers; equipment financing firms; and other industry professionals), investors (angels, venture capitalists, private equity firms, and corporate venture arms), and retail distributors.
Every month DFW CPG hosts industry leaders who share their expertise or a meet up fostering connection, sharing, and learning with our peers.
Look below at the Events section to see upcoming and past events.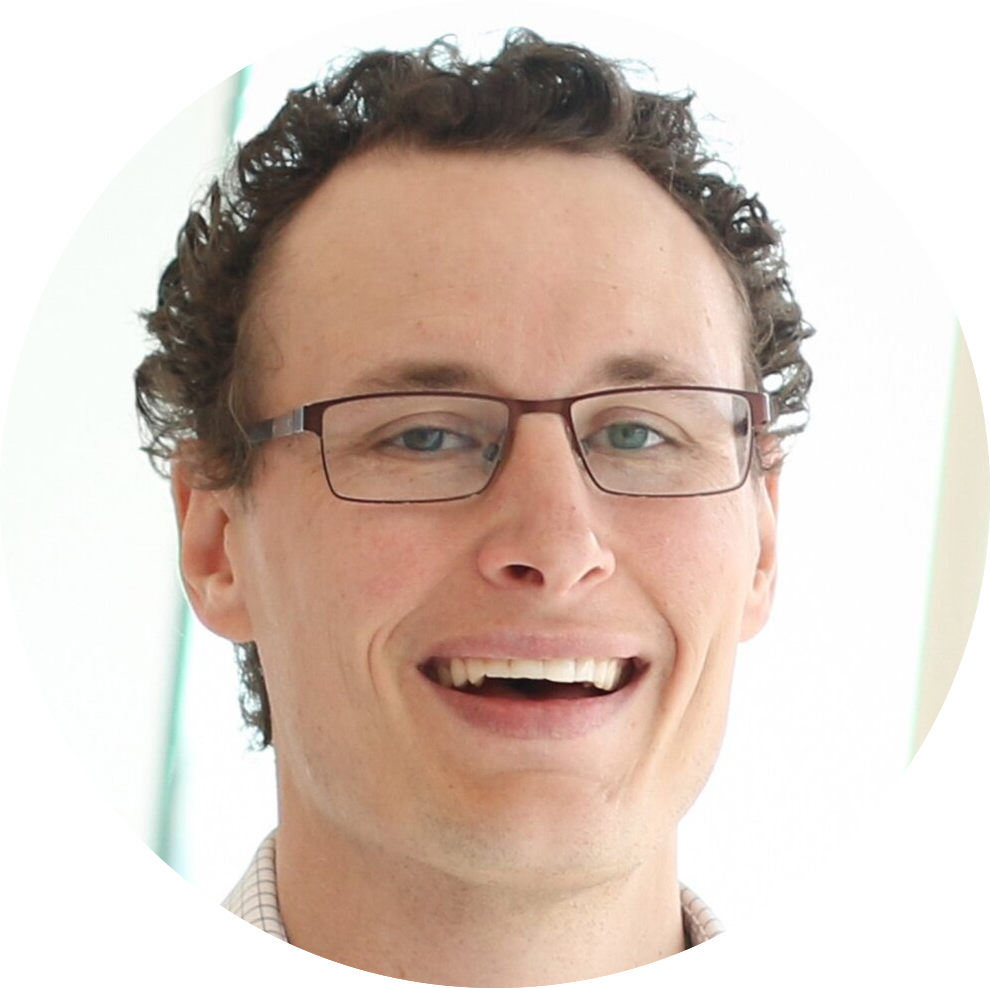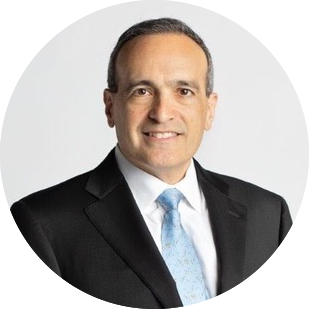 Rick Jordan
Co-Founder
Rick Jordan is an active legal adviser in the consumer products space. He assists investment funds and high-growth brands with financing rounds, day-to-day matters, and exits. Rick serves as Co-Chair of Polsinelli's Venture Capital and Emerging Growth Companies practice.
Richard Riccardi
Co-Founder
Richard Riccardi is an early-stage food company board member and investor. He is active as a mentor and connector in the Dallas and Austin CPG communities. Previously, he led Food Source, his family's food processing business, for 25 years until its acquisition in 2016. He is also an attorney and CPA.
IronClad Consulting Services, LLC
See recent news features highlighting our group, events, and more.
July 2020 | Dallas Innovates
DFW CPG to Support the 'Nation's First Consumer Products Accelerator' Coming Soon to Dallas-Fort Worth
"Dallas-Fort Worth hosts a variety of accelerators for its evergrowing community of entrepreneurs. Coming this fall is a niche program tailored to later-stage startups specifically focused on consumer packaged goods (CPG)...." Continue Reading
January 2020 | Dallas Innovates
F&B/CPG: How a New Initiative Plans to Catalyze a Growing Industry in Dallas-Fort Worth
"The food & beverage and consumer packaged goods (CPG) business sectors seem to be easily overlooked, although many of the sectors' brands are found on grocery and retail store shelves..." Continue Reading
September 2019 | Dallas Innovates
Brewing Up Business: Phil Romano and George Esquivel on Crafting a Company
"Dallas-Fort Worth has a national reputation as a leader in the food and beverage sector. And with high-profile entrepreneurs Phil Romano and George Esquivel at the helm, recent industry event turned into a 40-minute master class..." Continue Reading